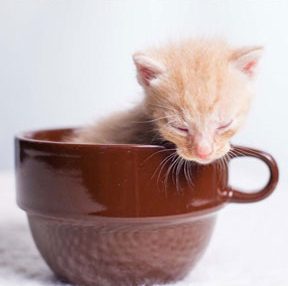 Small Lives Matter Kitten Rescue is a 501(c)3 charitable organization providing a foster home for adoptable cats at Frisky Cat Cafe. Your support not only provides a home for our adoptable cats and kittens, it aslo provides urgent care to neonate and sick kittens in need of life saving support. We provide a haven to kittens until they are thriving and ready for our adoption services at the cafe.
We desparately need your support. Every day we use 10lbs of healthy dry cat food, 40 lbs if litter and one case of canned cat food. This adds up to $57 dollars a day just for food and litter. We rely on your donations to support the cats at our rescue.
Our goal is to foster and facilitate adoptions for 500 cats every year.
Sadly, only 2% of cats that enter animal shelters are reunited with their owners. Help Small Lives Matter fight for tiny lives and respond to their desperate need by making a tax-deductible gift today.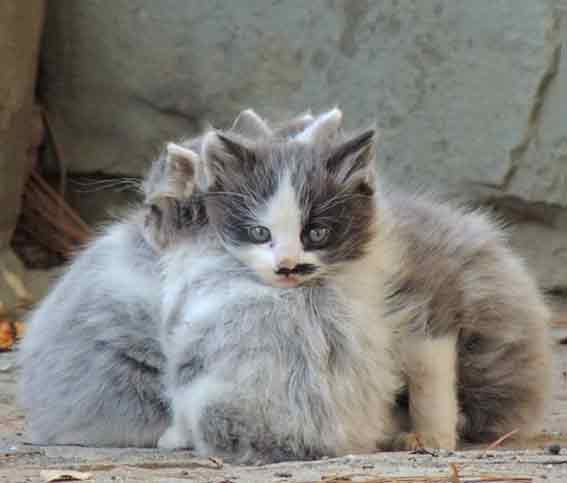 With your support we can:
Save orphaned kittens from death or starvation.
Provide rescued animals with the essential care they need to survive and thrive.
Pay for necessary spay and neuter surgery ending the kitten cycle for rescued animals.
Pay for microchips helping to ensure no cat is EVER euthanized just because it cannot be reunited with its owner.
Every $250 donation allows us to save one more life.

Fight for homeless kittens, ending the kitten cycle and humane treatment of these tiny lives in the fiercest way.
Small Lives Matter participates with AmazonSmile?
AmazonSmile is a simple and automatic way for you to support your favorite charitable organization every time you shop, at no cost to you. When you shop at smile.amazon.com, you'll find the exact same low prices.
How do I shop at AmazonSmile?
To shop at AmazonSmile simply go to smile.amazon.com from the web browser on your computer or mobile device. You may also want to add a bookmark to smile.amazon.com to make it even easier to return and start your shopping at AmazonSmile.