Cat Lover? Here's how to adopt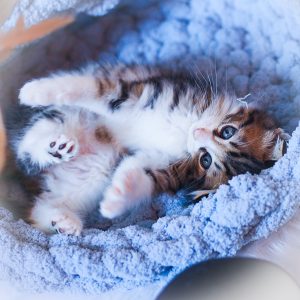 Once you have made your decision to adopt, click on the link to our adoption application and include the name of the kitten you are interested in adopting. Our adoption fee is $125 and all cats and kittens have up to date medical care included in the adoption fee. Details are listed below.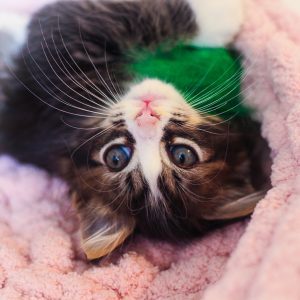 Once we receive and review your application, we will contact you by email with the status of your application.  Applications go through identity and address verification along with other verifiable details. Please ensure address information is correct and all application questions are completed for faster approval.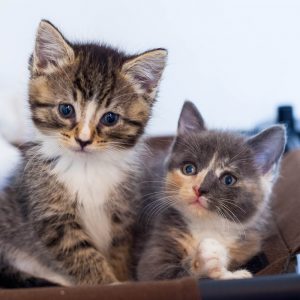 We respond within 24 hours. Incomplete applications take longer. Please ensure all of the application questions are completed for faster approval. Application approval means you are approved to adopt. We still need to meet with you to determine if you and your desired kitten are a match.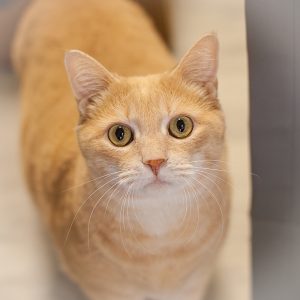 Meet and greets are scheduled Frisky Cat Cafe! An entry fee of $10 is required for all visits, and supports our life-saving work. If you and your kitten are a match and your application is approved, you may adopt the same day. We receive many applications. Check our website for the most updated status on available kittens.
List of Adoptable cats and Kittens
Small Lives Matter Kitten Rescue adoption page has the most updated availability of our adult cats and kittens. Kitties marked "Adopted" are no longer available and those marked "Reserved" have adoption's pending. 
Why are some kitties marked reserved?  Some of our reserved kittens may stay with us a stay with us a little longer for socialization.  We rescue kittens from all sorts of conditions and some kittens arrive fearful.  A fearful kitten is generally one that has not had full socialization.  Our cafe environment is the perfect place for kittens to socialize, gain confidence and learn from the other cats that people and other cats are wonderful. We ensure our kitties are friendly, confident and ready to go to their home for life.
All of the cats and kittens who are ready for adoption are living at Frisky Cat Cafe and posted on Petfinder. We also have kittens in foster care that are waiting for spay and neuter surgery and are posted in our nursery section.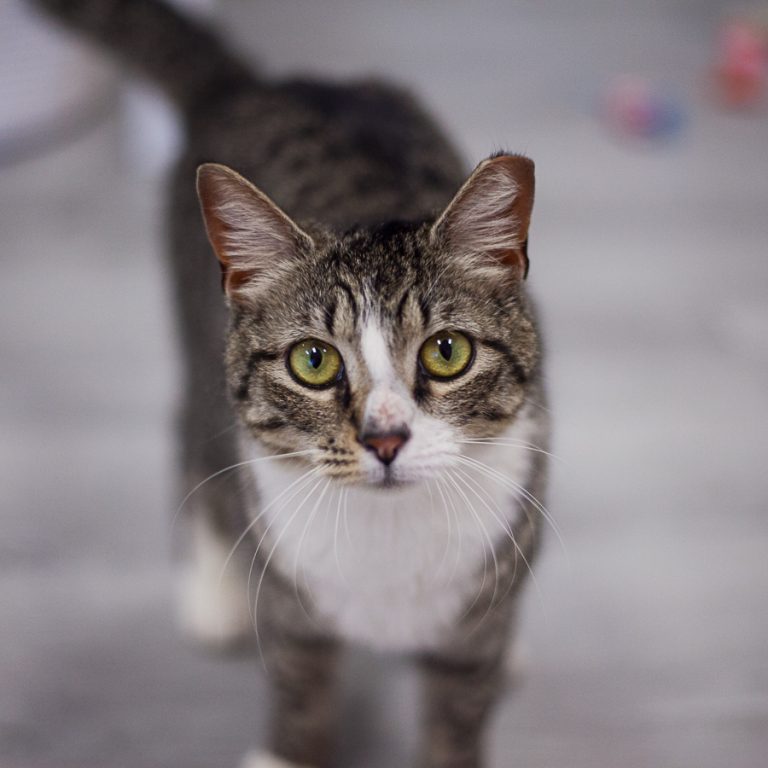 All the cats in the cafe are available for adoption. It's a good idea to spend at least one visits before choosing one (or two!) cats, so you can learn their personalities and make sure the cat is compatible with you and your living situation. Once you've decided on your kitty, you can submit an application to Small Lives Matter Kitten Rescue. The approval process usually takes about 24 hours or less.
Adoption Price: $125
All cats adopted from us are:
Spayed or Neutered
Up to date on vaccines
FIV/FeLV tested negative
Dewormed, free from fleas or mites
Microchipped with free chip registration
Super cute
We partner with Small Lives Matter Kitten Rescue for all adoptable cats and kittens at the café. Your visit funds our space and the veterinarian medical care for the cats and kittens saved by Small Lives Matter Kitten Rescue to help their mission to save underage kittens and unwanted adult cats whose lives are ending at our local shelter. Learn more about their mission and how you can get involved here. Thank you for your support, because without it. many cats and kittens would not be here without you!